Coming soon: Fall-Winter 2021
Hip hip hurray! Ten years ago, we launched our first children's collection, and that is something we want to celebrate. That's why we have built this Fall-Winter collection around some 'Best of Lily-Balou' items and prints. As it all started with velours ten years ago, we bring you a wide range of velours items, both for women and kids. And - yes, we heard you ;-) - two of our most popular prints - vans and jigsaw - are back.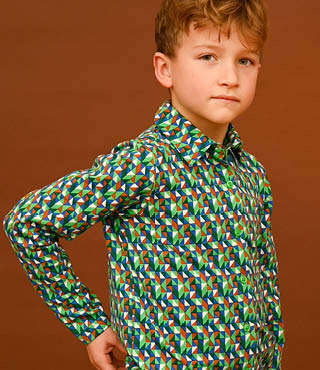 Lucas shirt Jigsaw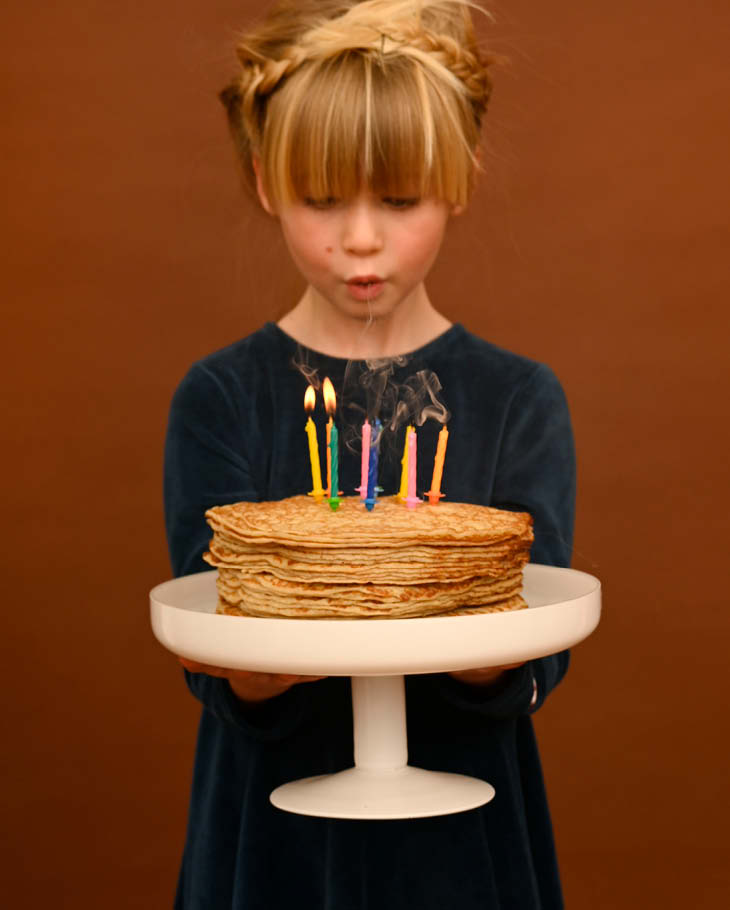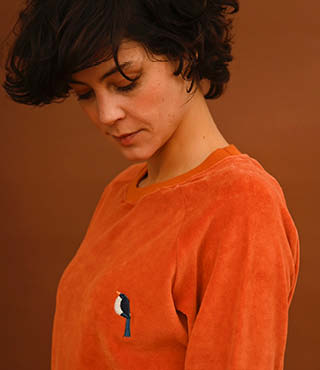 Thea sweater Rust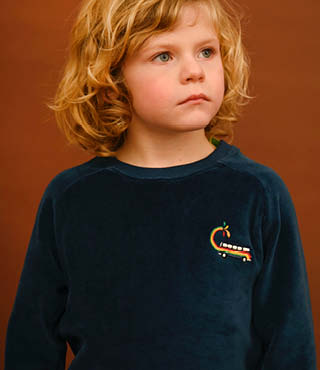 Joe sweater Dark Petrol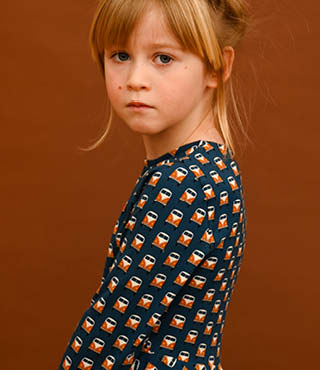 Trissia circle dress Vans
Twinning = winning! Whether you have a son or a daughter (or more than one son and/or more than one daughter), we will make sure you find matching outfits. So you can shine, as a team.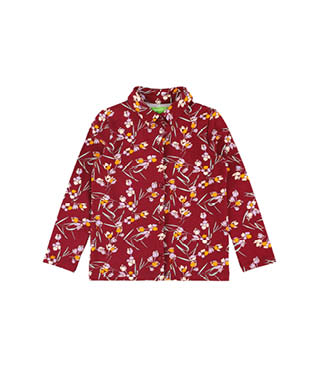 Lucas shirt Floral Fall
Ida Top Floral Fall
Gisele dress Floral Fall
Cora jumpsuit Floral Fall
In terms of colors, this FW21 collection you can choose from Burgundy, Rust, Dark petrol and Evergreen, sometimes combined with the bright red, green and blue from our first collections. Here as well, we bring back the best of the past, combined with the best of today.
By the way, have you seen our knitwear? Or better yet: felt it? Warm and cosy, deliciously soft and absolutely gorgeous. It's going to be a cozy and warm winter!
Luda colourblock jumper Dark Petrol
Stef bomber Rust
Irina cardigan Rust & Kay scarf Dark Petrol
Stan patterned jumper Cobalt